Ketamine Clinic Blog
Our thoughts and reflections on using ketamine to treat depression & chronic pain.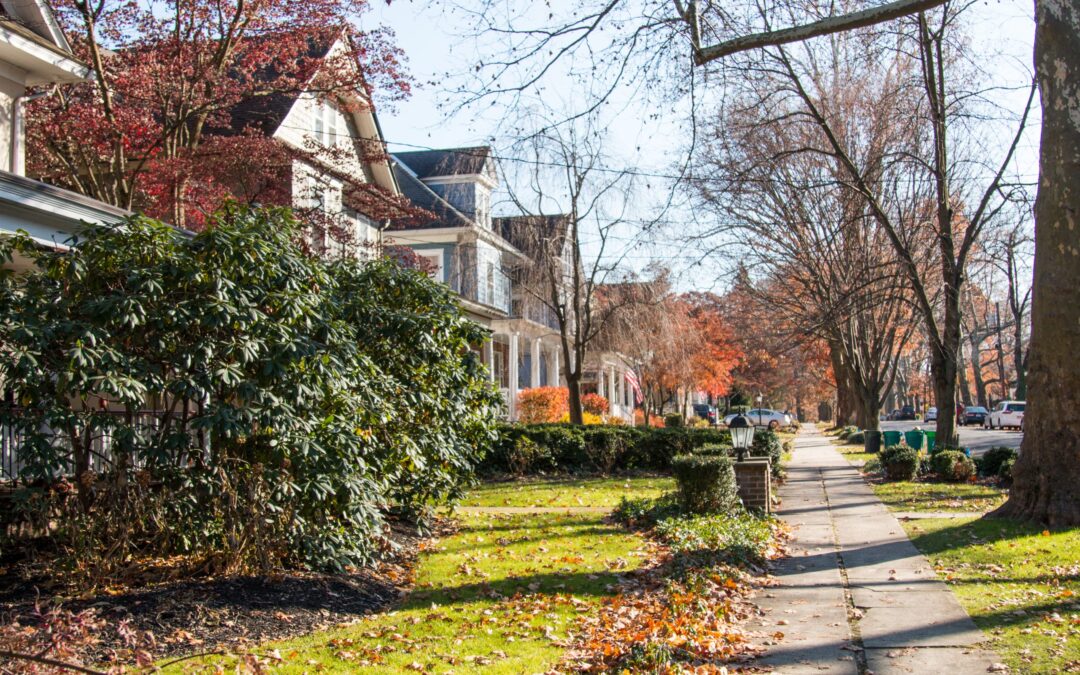 As the concern for the coronavirus continues to grow, we want to do our part to inform our patients on what we are doing to help keep you safe and provide continued treatment options during this time. Restorativ Wellness & Infusion Center will continue to operate...
Schedule a Free Consultation
Are ketamine infusions an appropriate treatment for your depression, anxiety, psychiatric disorder, or chronic pain condition? Learn more about how ketamine treatments could change—or save—your life. Request your complimentary consultation with a RestoratIV clinician today.