Ketamine Clinic Blog
Our thoughts and reflections on using ketamine to treat depression & chronic pain.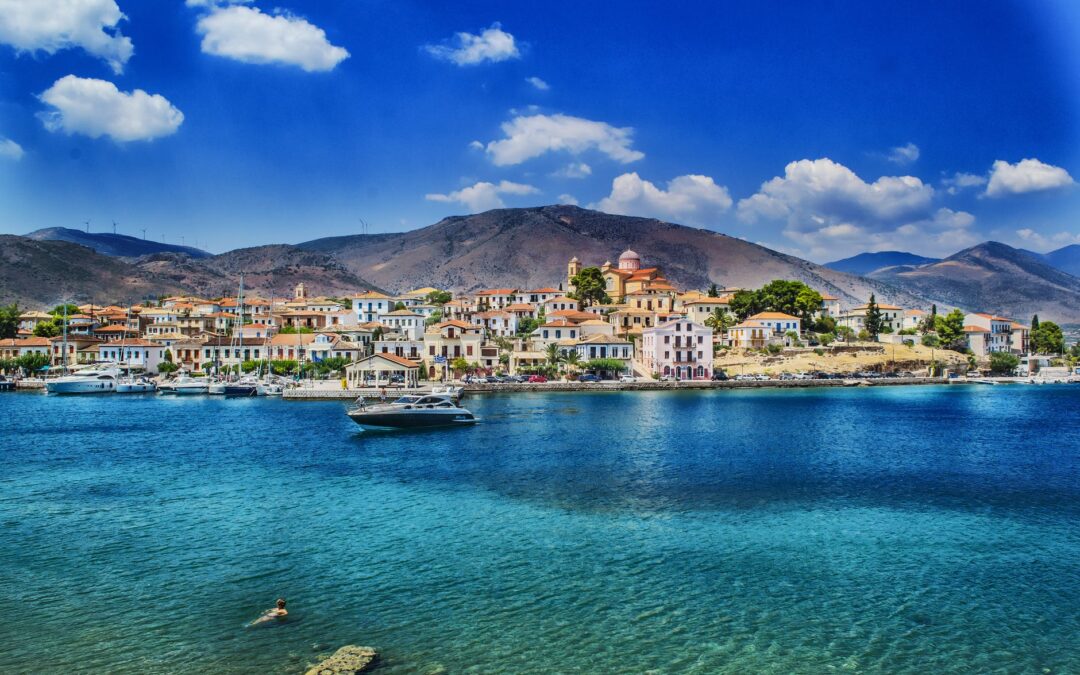 One in 10 American adults will struggle with depression at some point during their lives. Depression is the most prevalent mental health disorder, and one of the country's leading causes of disability. Common treatments include talk therapy, antidepressant medications...
Schedule a Free Consultation
Are ketamine infusions an appropriate treatment for your depression, anxiety, psychiatric disorder, or chronic pain condition? Learn more about how ketamine treatments could change—or save—your life. Request your complimentary consultation with a RestoratIV clinician today.