Ketamine Clinic Blog
Our thoughts and reflections on using ketamine to treat depression & chronic pain.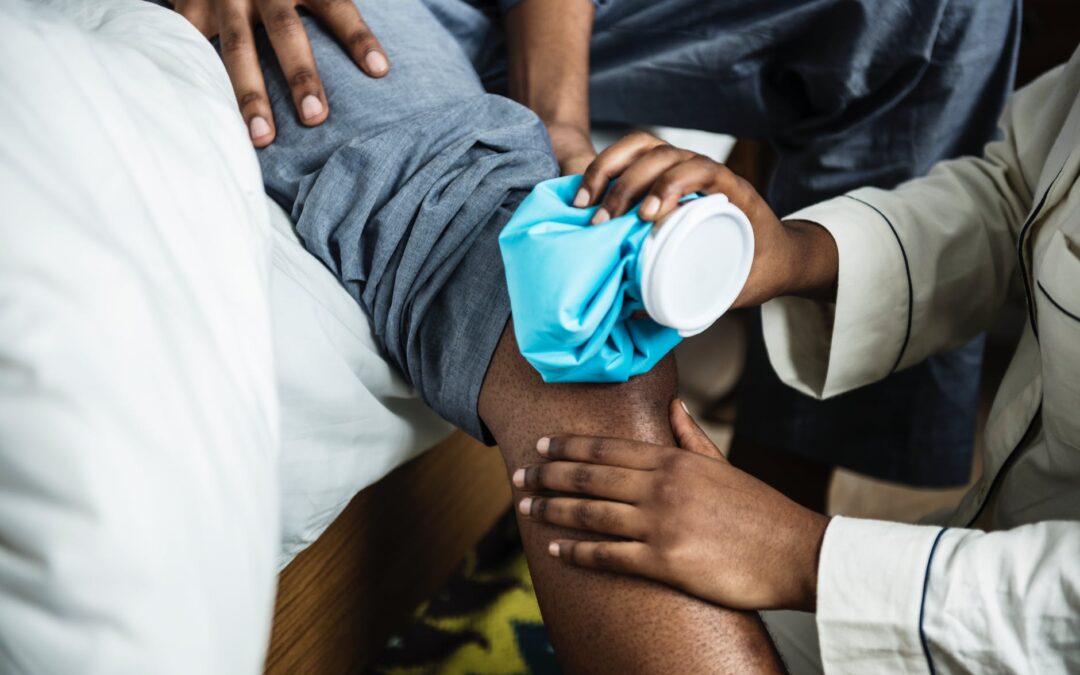 There are few conditions that modern medicine cannot cure. Complex Regional Pain Syndrome is one of those incurables. This painful condition develops as a result of a damaged peripheral and central nervous system after an injury. It can also develop after other...
Schedule a Free Consultation
Are ketamine infusions an appropriate treatment for your depression, anxiety, psychiatric disorder, or chronic pain condition? Learn more about how ketamine treatments could change—or save—your life. Request your complimentary consultation with a RestoratIV clinician today.