RestoratIV Wellness Infusions
Safe & effective alternatives for pain management & depression treatment
Philadelphia & Southern New Jersey Ketamine Clinic
At RestoratIV Wellness, our clinicians are keenly aware of the frustration experienced by patients dealing with chronic pain, treatment resistant depression, postpartum depression, bipolar disorders and PTSD. By using ketamine to effectively address these difficult-to-treat conditions, RestoratIV Wellness provides innovative treatments to those who wish to avoid opiod-based treatment strategies, or who are struggling because other treatment options have failed.
Our practice fulfills an unmet need for non-opioid, non-addictive treatments for chronic pain and depression in the southern New Jersey and greater Philadelphia areas. Our  mission is to become leaders in the advancement of innovative, progressive and more holistic pain & depression treatments—especially ketamine infusions. By using ketamine to effectively address depression, complex pain and other chronic conditions that are oftentimes resistant to more conventional medications or therapies, RestoratIV Wellness will meet a most important need and bring innovative treatments to those who are struggling and suffering.
Caring & Compassionate
We listen to and truly care about your needs and concerns.
Customized Treatment
Care plans carefully tailored to each patient's unique needs.
Innovative
Cutting edge treatment for depression & chronic pain.
Meet our Clinical Team
Our team consists of highly-skilled emergency room physicians and nurses, each with specialized training in the administration of ketamine infusions.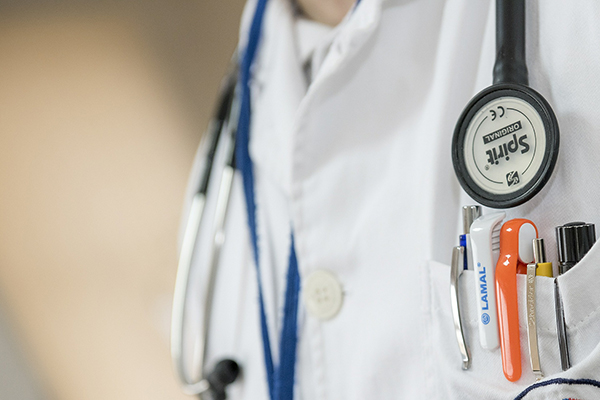 Samaresh Dasgupta, DO, MHS
RestratIV Wellness Founder & Medical Director
Dr. Samaresh Dasgupta started his career in the health field by obtaining both a Bachelor's Degree in Cellular and Molecular Biology from the University of Michigan, and a Master's Degree in Health Finance and Management from the Johns Hopkins School of Public Health. After working within multiple sectors of the health care consulting and insurance industries, he transitioned to medicine and earned his medical degree from University of Medicine and Dentistry of New Jersey, School of Osteopathic Medicine (now Rowan University, formerly UMDNJ). Dr. Dasgupta completed his residency in Emergency Medicine at Albert Einstein Hospital in Philadelphia, is board certified in Emergency Medicine, and continues to practice in Southern New Jersey. In addition to working clinically, he currently serves as an emergency department director within a large health network and is an assistant clinical professor at Rowan University School of Osteopathic Medicine, in addition to serving as the Medical Director for RestoratIV Wellness. Dr. Dasgupta is born and raised in New Jersey, attended medical school and residency here, and has chosen to raise his own family in the area. He strives every day to improve his practice and be the best physician he can be for his patients.
.
Lauren Macko
Business Operations & Client Service Manager
Lauren will most likely be the cheerful voice on the other end of the phone when you call in to RestoratIV. Because of her strong sense of empathy along with her passion for helping others, Lauren chose to study Psychology at Richard Stockton University, from which she graduated in 2011. ­­­­­­­­­­­Since then she has gained experience in the work force as an Assistant to a Financial Advisor and as the Client Services Coordinator for an Estate Planning & Elder Law Attorney. With her unique educational and professional experience, she is the perfect fit for RestoratIV Wellness. When she's not in the office, Lauren enjoys traveling, attending concerts and spending time with her loved ones.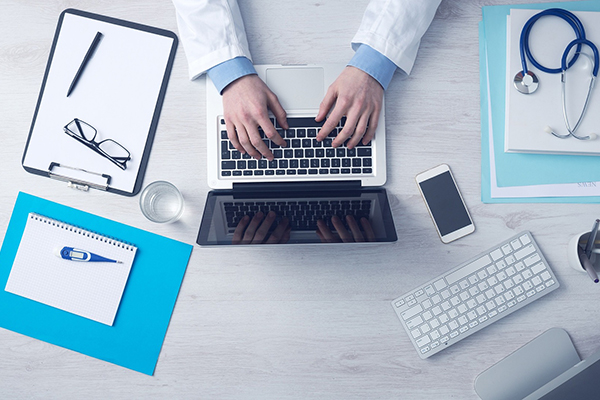 Schedule a Free Consultation
Are ketamine infusions an appropriate treatment for your depression, anxiety, psychiatric disorder, or chronic pain condition? Learn more about how ketamine treatments could change—or save—your life. Request your complimentary consultation with a RestoratIV clinician today.