Ketamine Clinic Blog
Our thoughts and reflections on using ketamine to treat depression & chronic pain.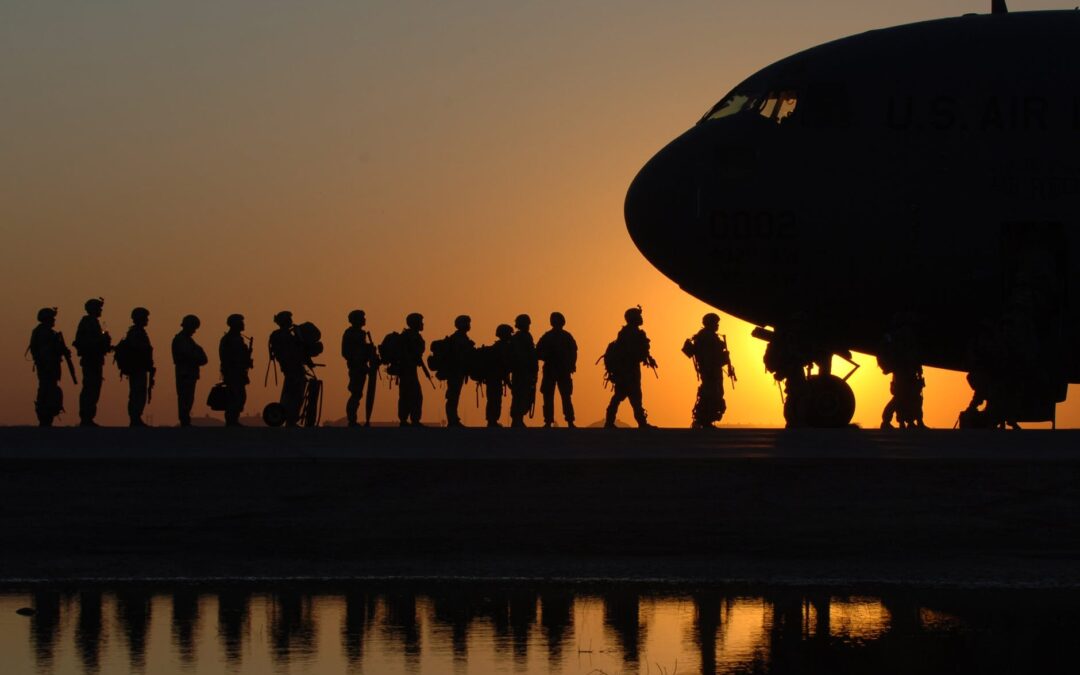 We don't have to look far to find descriptions of the cost of war according to notable figures throughout history. If we asked the French philosopher Jean-Paul Sartre, he would explain how winning a war is not winning at all because "once you hear all the details of...
Schedule a Free Consultation
Are ketamine infusions an appropriate treatment for your depression, anxiety, psychiatric disorder, or chronic pain condition? Learn more about how ketamine treatments could change—or save—your life. Request your complimentary consultation with a RestoratIV clinician today.