Ketamine Clinic Blog
Our thoughts and reflections on using ketamine to treat depression & chronic pain.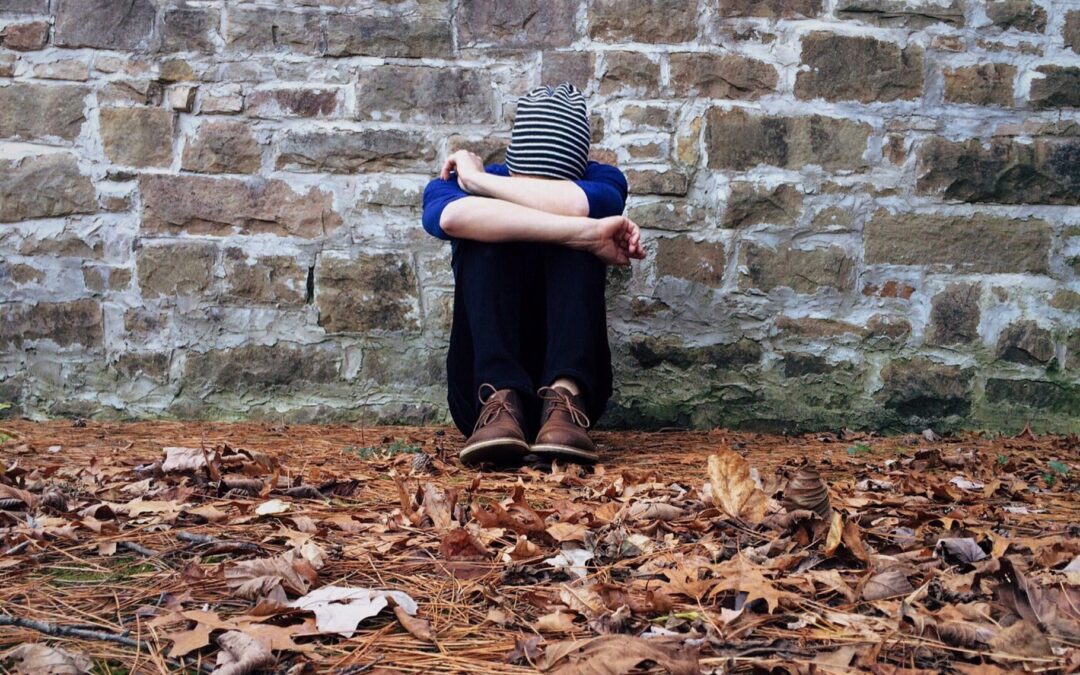 17.3 million American adults suffer from major depressive disorder each year. For many this means living with more emotional lows than highs, though. Many times, these lows define much of our day, and restrict our ability to thrive and enjoy life. When this happens,...
Schedule a Free Consultation
Are ketamine infusions an appropriate treatment for your depression, anxiety, psychiatric disorder, or chronic pain condition? Learn more about how ketamine treatments could change—or save—your life. Request your complimentary consultation with a RestoratIV clinician today.