Ketamine Clinic Blog
Our thoughts and reflections on using ketamine to treat depression & chronic pain.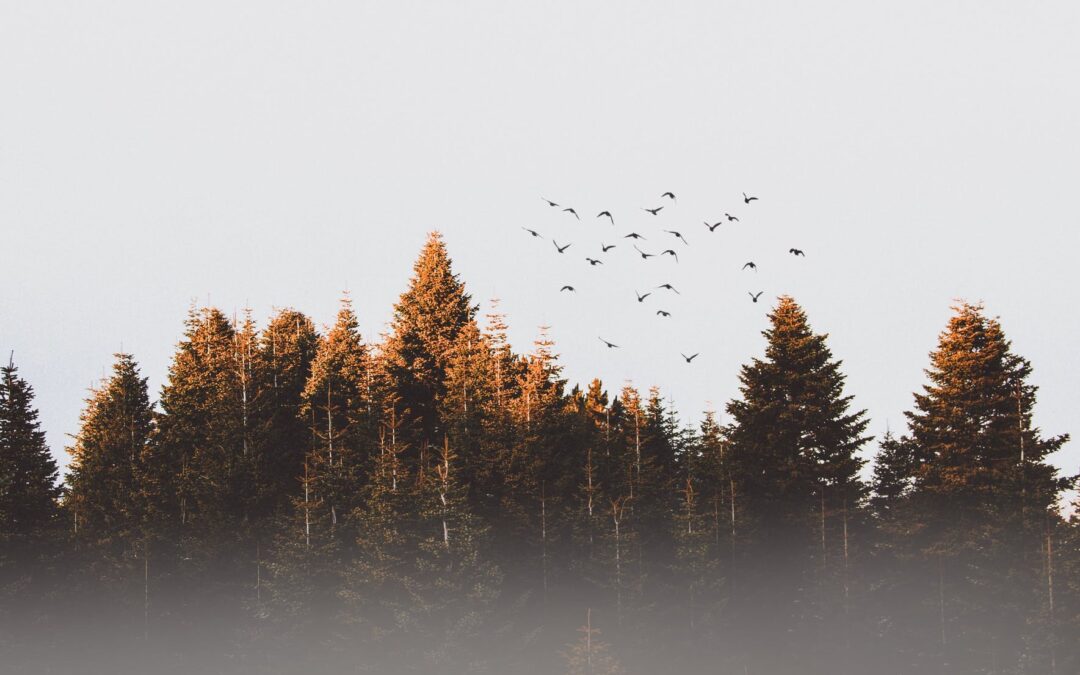 About half a million people in the U.S. suffer from Season Affective Disorder (SAD), with women making up three-fourths of the affected population. SAD is type of depression that occurs mostly during fall and winter months, with less frequency in the spring and summer...
Schedule a Free Consultation
Are ketamine infusions an appropriate treatment for your depression, anxiety, psychiatric disorder, or chronic pain condition? Learn more about how ketamine treatments could change—or save—your life. Request your complimentary consultation with a RestoratIV clinician today.