Ketamine Clinic Blog
Our thoughts and reflections on using ketamine to treat depression & chronic pain.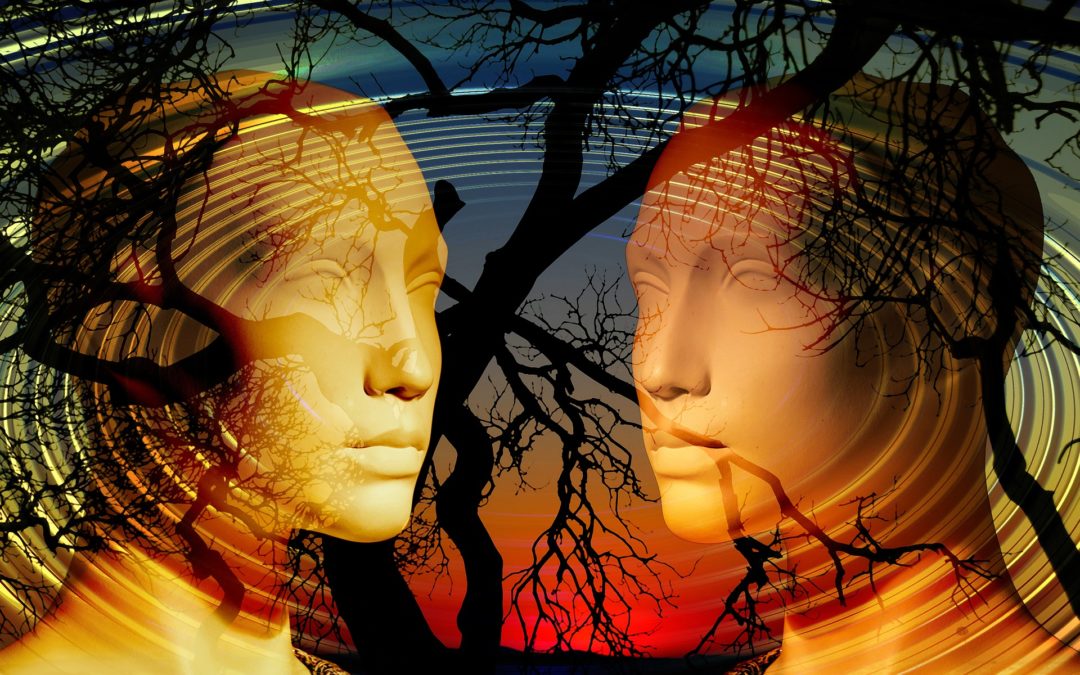 Anxiety is a normal human emotion that triggers our flight-or-fight response in a potentially dangerous or worrisome situation. However, when and if you experience severe, out of proportion anxiety attacks that affect your day-to-day functionality, you may actually...
Schedule a Free Consultation
Are ketamine infusions an appropriate treatment for your depression, anxiety, psychiatric disorder, or chronic pain condition? Learn more about how ketamine treatments could change—or save—your life. Request your complimentary consultation with a RestoratIV clinician today.